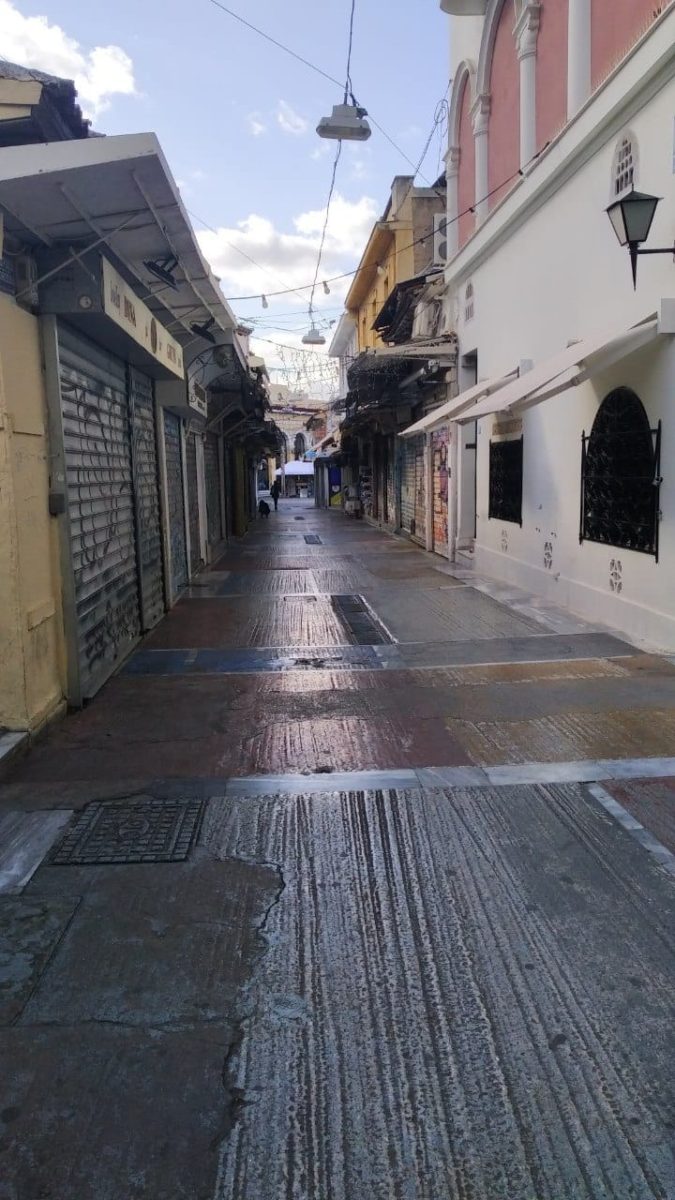 Street cat care during Covid-19 lockdown
April 4, 2020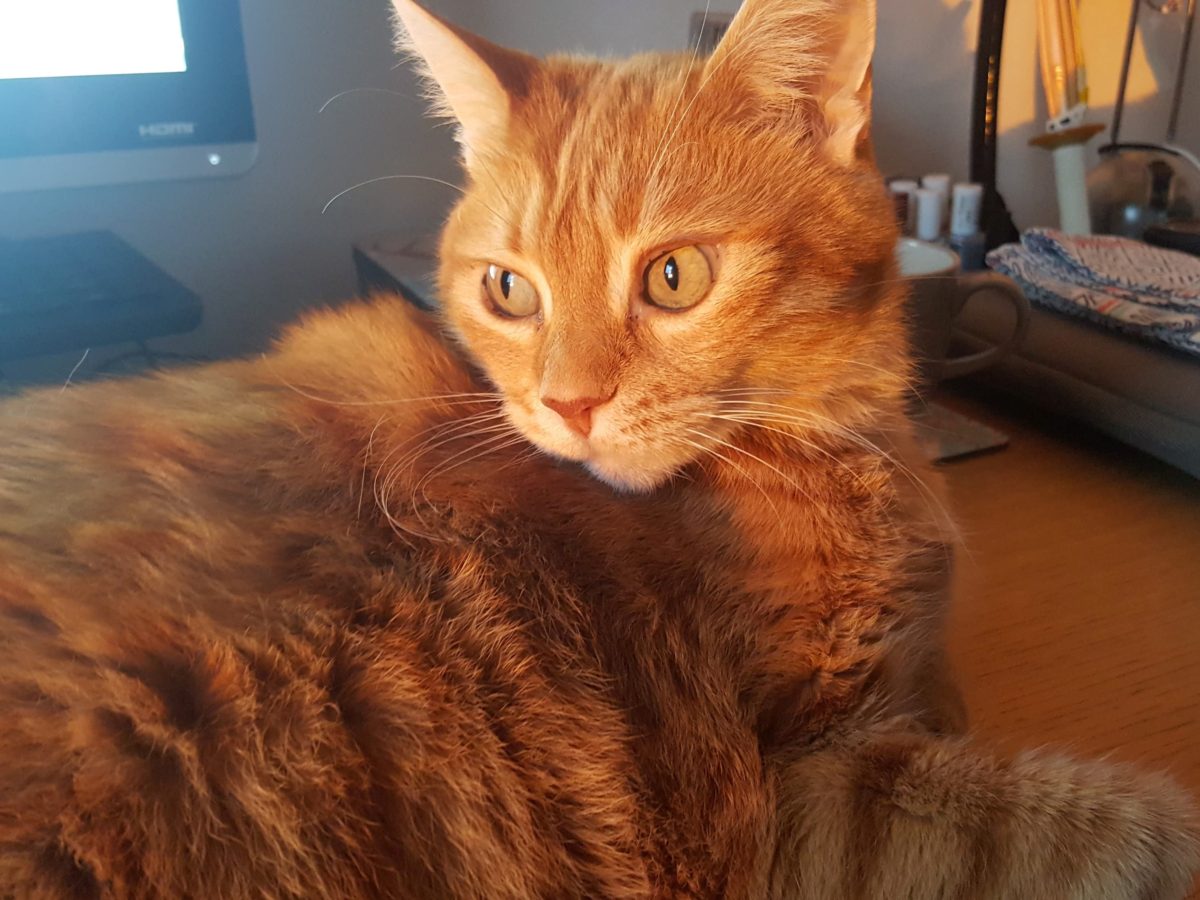 A new life for senior Kiko
April 9, 2020
In a rags to riches tale, a terrible accident led this stray cat to her happy-ever-after home
Jackie O is a gentle black cat who was always rather bullied by other cats in her area. As a stray, she was fed daily by a girl in the courtyard of whose home she mostly sought shelter.
Her feeder had to move house last September, taking her own cats but leaving the strays behind; someone else moved into her house and a neighbour fed the strays.
In October, we found Jackie O in a terrible state. Pus and blood from her mouth, she was painfully emaciated. Her jaw had been badly broken in several places. Whether from a kick by a person, a fall from a height, or a hit by a car/moped was not clear.
We rushed her to the vet where she stayed for 2 months. Under the care of vets Thodoris and Aggeliki, she had several operations on her jaw but it never knitted together properly. Infection kept setting in despite heavy antibiotics. Eventually her whole lower jaw was cut off.
Many times during these 2 months, it seemed this brave girl might lose her fight for life. There were times she was almost comatose, only reacting with a tiny purr when stroked, and for weeks on end Aggeliki had to feed her with a syringe. Her former feeder visited daily, bringing her cosy fleeces and mousse food. Finally, one day, she started eating unassisted! Celebration!!
After all the operations on her jaw she looked like a black Lil Bub, the celebrity cat with an overbite and suspended tongue. Similarly, Jackie O now had no lower jaw and her tongue hung out adorably, like a little pink tie. The question was, what next? We couldn't put her back on the street after this ordeal, and especially not knowing what the cause of her injury had been and if it might be repeated. She had never really fitted in with the other cats there and clearly wasn't welcomed by the new humans living in her old house.
And then we had a eureka moment: our dear friend and supporter Frankie has a special soft spot for black cats and especially black cats with weird teeth/mouths…! We sent her a plea, and she immediately responded positively. She chose the stylish and graceful name Jackie O for her, and started buying special food and comfy beds while arranging travel plans to come over to Greece to adopt and bring her home.
Now Jackie O is an absolute queen in Frances' home. She wolfs down soft food no problem and lately has even started eating some kitten kibble. She is super cuddly, friendly and purring; she made friends with the cats at her new home within days, loves being brushed and has now started exploring the garden on a harness and leash. Her best friend is, predictably, another gorgeous Greek named Aristotle!
We are so hugely grateful to Frankie for giving her the best home ever, while also supporting us in other ways: donating money and raising funds through her Instagram account @unitedagainstdogandcatmeat for 500 sachets of cat food!
Our most heartfelt thanks also go to vets Thodoris and Aggeliki for never giving up on her, to foster mum Ina for continuing her journey to health, and to her feeders who cared for her during her time as a stray.