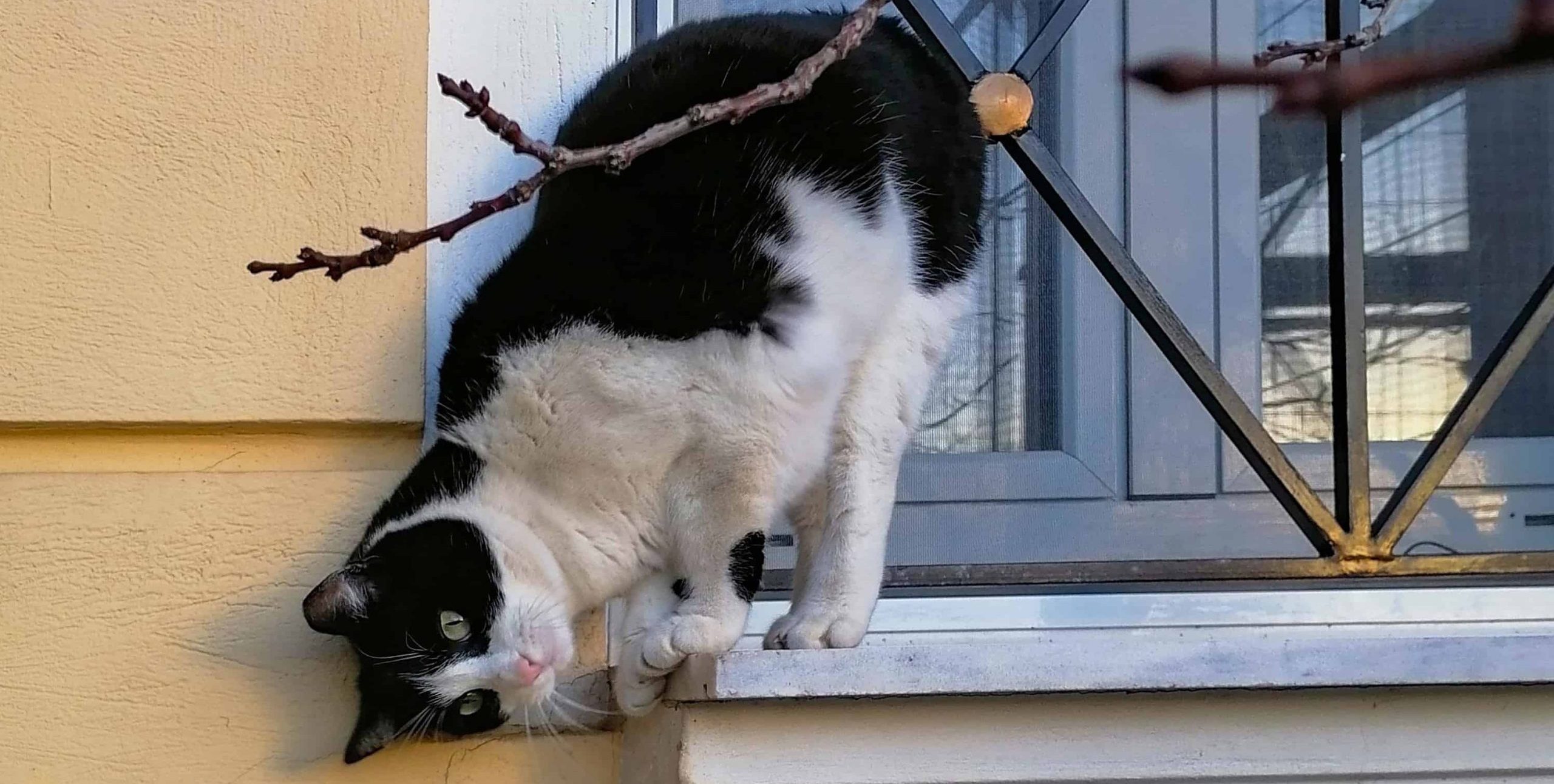 Nine Lives Greece is a network of volunteers dedicated to the reduction of the stray cat overpopulation through trap-neuter-return programmes.
Each year we get over 1700 stray cats in Athens neutered/ spayed and we help improve the quality of life of some 500 street cats through daily feeding programmes and veterinary care. We also try to find responsible homes for as many stray or abandoned cats and kittens as possible. View Cats & Kittens Available for Adoption.
Support our work with a beautiful cat calendar, a stylish T-shirt, bag or hoodie, or our Cat Tails book with true stories of adopted former stray cats. Every cent of profit from Nine Lives merchandise sales directly helps street cats in Athens through vet care and feeding. Our gorgeous 2023 Nine Lives Greece Cat Calendar is pictured here. View this and our other products by clicking the Shop button.
Become a Friend of Nine Lives and we will spay a cat in your name!
Friends of Nine Lives annual fee starts at €40 or just €5/month – which is the cost to spay a single cat – and any amount you contribute will go directly into controlling the stray cat population of Greece.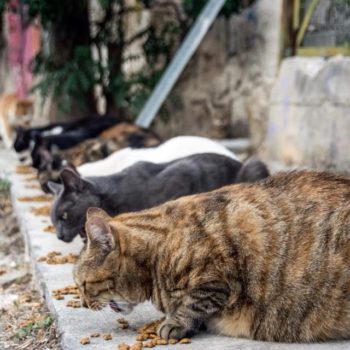 Nine Lives Greece offers free cat feeding tours! The approximately one-hour free tour takes place in the historic centre of Athens, where we feed over 200 spayed/neutered colony cats every day.