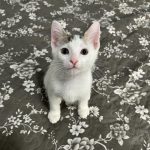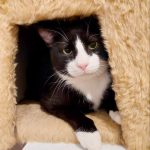 Oliver is a beautiful fluffy orange white male cat at around 2.5 years old who was found on the road hit by a car.
He underwent a difficult hiatal hernia surgery as he was breathing very hard, he fought for his life and came out victorious. After a period of recovery, he is now well and is also looking for his own home.
He is a very kind and calm character, he likes to be petted and gets along well with the other cats in the house where he is in foster care. Let's give him a chance for a better life, which he fought so hard for.