Hilton Athens to the rescue!
October 30, 2019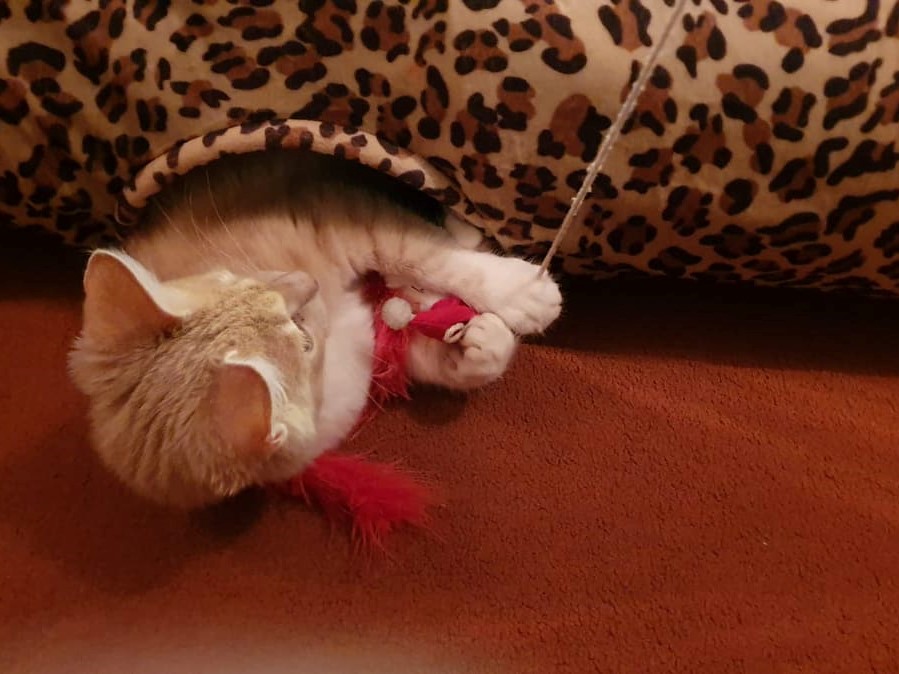 Zephyra, the… well kitten!
December 28, 2019
This November Nine Lives led a TNR operation at the abandoned Theatre "Athinaion". A feral cat colony had found shelter in its remains for years. As a result of the construction boom taking place in our city, we got news that the site was to be demolished. We only had two days before the bulldozers would take over.
A titanic effort begun; The local community, two vets, two new volunteers Dora and Tonia, as well as friends of Nine Lives, Pieter and Frida coordinated their efforts. The Municipality of Athens also tried to buy us some time. We had to gather equipment; Cat carriers, traps, dropper cages, transport cars were needed. Moreover, we needed foster homes and a safe area to relocate the cats and kittens. In addition to the operational difficulties, the weather was bad while the city was in turmoil due to the upcoming Polytechnic Anniversary.
Against all odds people worked together, united by their love for our feline friends. As a result, in under two weeks 16 adult cats and 5 kittens were trapped. All adults got neutered and relocated to a nearby paved street. The locals agreed to care for them along with a few newcomers to the area. The kittens were placed in a safe enclosed area of that building so they would be better protected from the weather. The plan is of course to neuter them as well when they are of age.
Unfortunately there are still 5-8 adult cats left on site who are very scared to come out to eat since construction begun. The area is now fenced so our volunteers no longer have access. At this point we press the Municipality to take action and create a small access point so that we can trap the remaining strays of the Theatre.