Spartacus, a gladiator cat, fights for his health
October 22, 2019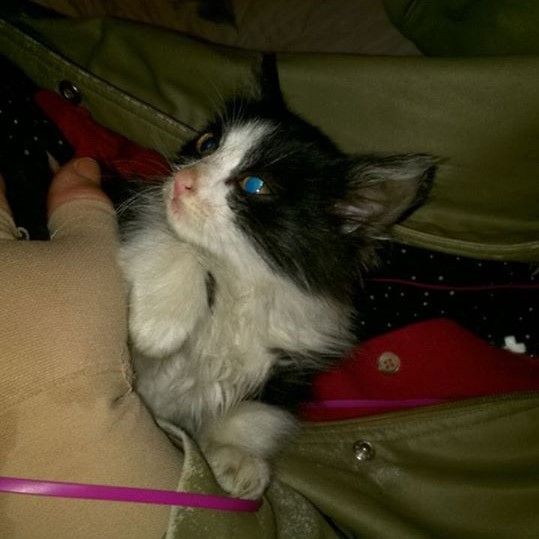 Curtains down for Athinaion theatre-a relocation and TNR mission
December 28, 2019
The personnel of Hilton Athens kindly donated lots of goodies to our Autumn Bazaar. They generously gathered boxes of wine, clothes, homeware, books and children's stuff in order to support our efforts. The Athenian cats are most grateful and we all salute this kind initiative.
We hope more business will follow their example and promote in their own way the importance of stray care.
Thank you Hilton Athens!