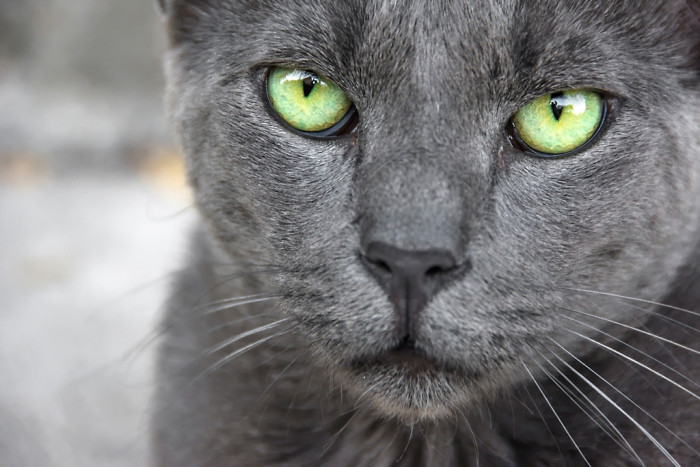 Up close and purr-sonal!
November 6, 2018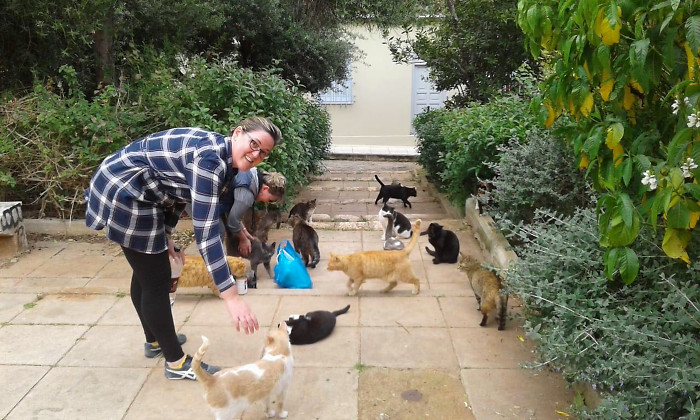 A little help goes a long way
November 8, 2018
Shortly after appearing at a cat colony, this friendly young cat suffered severe injuries from an accident or deliberate cruelty. He is now healing, safe in a foster home, while awaiting adoption.
This summer, a dapper tabby cat with neat white socks and bib appeared among a neutered Nine Lives colony of cats. He was young, clean, affectionate and very trusting, which made us believe that he may have been abandoned there, perhaps by someone going away for their summer holidays. We took him to the vet to check for a microchip, but there was none. We posted an ad, but no-one claimed him. He had not been neutered, so the vet did the operation.
We were reluctant to put him back out at the colony, but with all foster homes full and few adoption chances over the summer, we didn't feel we had a choice. After all, he was an able-bodied young cat, and we hoped he would follow the other, more experienced and streetwise cats, and learn to avoid the many risks of street life.
Just weeks after neutering, he disappeared. For seven days he was gone, and we were distraught with worry. Finally, one feeding time, we heard a small cry, and there was Archie, stumbling uncertainly towards us, his tail hanging limply down, bare to the bone, dripping blood and pus. We had no cage, so created one out of vegetable crates we found at a nearby bin, put Archie inside the crate, secured it with zip ties and took him to the vet.
His tail had been severed high on the spine, the vet could feel without even doing x-rays. But even more seriously, it seemed that his spinal cord had itself been injured, leaving him with no sensation below the tail and no control of his bowel and bladder movements. This could have been the result of a car or motorbike driving over his tail and stretching the spinal cord, or someone shutting his tail in a door, or some deliberate act of cruelty.
At this point, it was really uncertain whether this cheerful boy would make it, and, if he did, what quality of life he would have. But the vets said it was vital to go ahead with the tail amputation, as his tail was a source of pain, discomfort and infection, and then just to wait, giving Archie ample time to heal and recover.
The day after the operation, Archie was his normal cuddly, affectionate self, just minus his tail. A Greek Manx cat. Vet Chrysa needed to express his bladder and bowels four times a day. And as the days went by, there didn't seem to be an improvement.
But then vet Bablenis, who had done the surgery, had a brainwave. He suggested a (human) medication that he believed might help Archie's condition. We got it from the chemist, and Archie started the treatment. After just two days, he was using the litter tray normally!
Archie has now moved into his foster home, where he will continue the medication for a few more days, and then, on the vet's orders, stop it, to see whether it is still needed or whether Archie can from then on manage unassisted.
After months on the streets and weeks in a vet cage, Archie is now able to curl up on a soft bed and rest, surrounded by toys, tasty food, and the love of his foster 'mum and dad' and all those who cared for him when he most needed it, especially the vets who went beyond the call of duty to help this lovely boy back to life again.
Now, all fingers and paws are crossed that Archie will not relapse once off the medication, and that he can then find a forever home where he will get all the love, attention and security he needs and deserves.