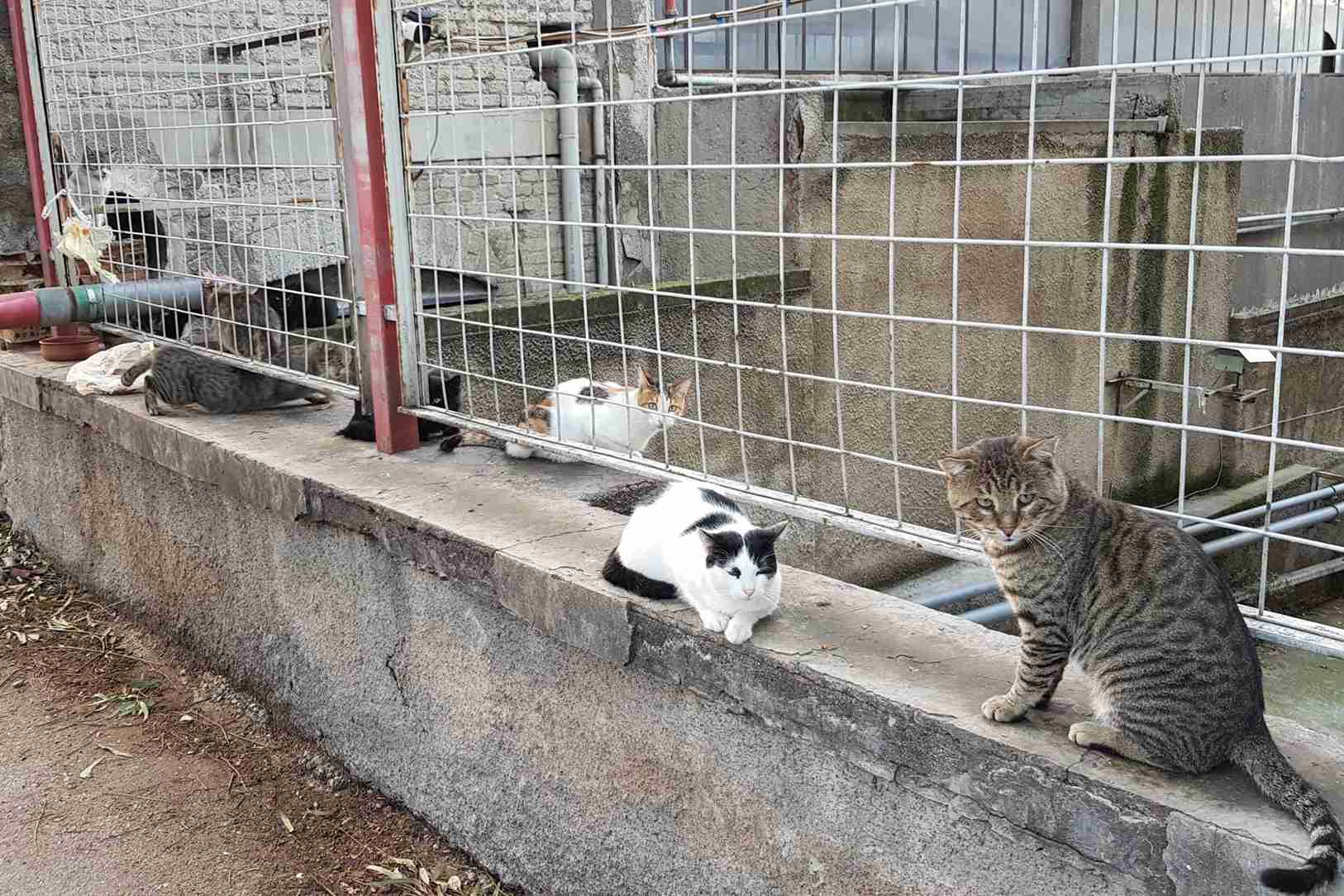 A helping paw for the factory cats
October 27, 2018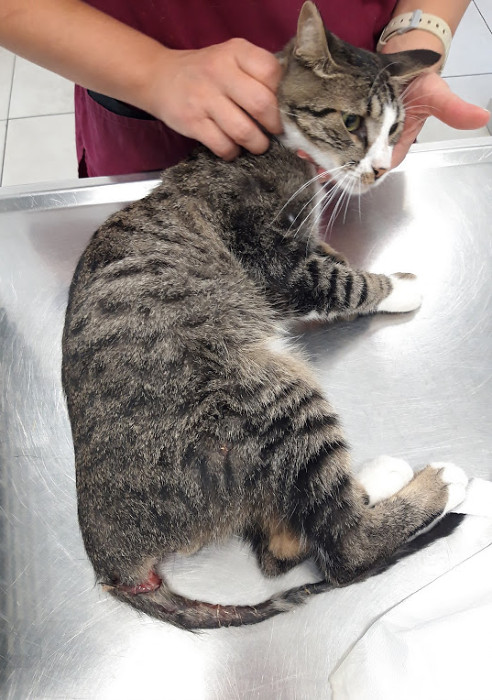 Archie's story
November 7, 2018
The 2019 Nine Lives cat calendar, available on sale now, features stunning close-up portraits of Athenian stray cats by photographer Sofiana Psiachou.
If you're looking for the most meow-vellous present for cat-loving friends, the Nine Lives Greece 2019 calendar is a winner! Featuring gorgeous portraits of photogenic felines, all proceeds from sales directly help stray/abandoned cats on the streets of Athens through feeding and vet care.
The 2019 calendar is photographed by Sofiana Psiachou, also the talent behind last year's top-selling edition. A professional photographer and dedicated Nine Lives volunteer, during her weekly feeding round of the cat colonies in the historic centre of Athens, she creates a photographic record of the cats and their lives. Talking about her inspiration for this year's calendar, she says: "I really like taking portraits of cats, focusing on their eyes, their expressions. So, when we were discussing a theme for 2019, we decided to present a series of close-up portraits."
The layout of the 2019 calendar is once again by the gifted graphic designer Marketa Jagerova. Our friendship with Marketa goes back to when she came on holiday to Athens six years ago and found a kitten stuck in a car engine. That kitten, Odysseus, has lived very happily in Marketa's home ever since, and each year helps her put the finishing touches on the annual Nine Lives calendar.
Unlike the souvenir 'Kitty cats of Greece' calendars commonly available at tourist shops in Athens, not only is each featured cat in our calendar neutered, vaccinated, fed a healthy diet and given necessary veterinary treatment when ill or injured, but profits from the calendar goes towards the continued feeding and veterinary care of these and approximately 500 other street cats living in the Greek capital.
The full-colour wall calendar, with captions and holiday dates in both English and Greek, costs 10 euros per copy (excluding postal charges).
For Greek residents, if you live in Athens, you will find our calendars on sale at our fundraising events, or we can send you details of your nearest stockist. If you live in Greece, but outside Athens, we can send the calendars to you by post, with the antikatavoli (cash on delivery) system that includes a small charge for the post and packing.
For our friends who live outside Greece, please email us your order and address to ninelivesgreece@gmail.com, so that we can let you know the postage costs and payment arrangements.
All of us at Nine Lives, two-legged and four-pawed, thank you for your most generous help.