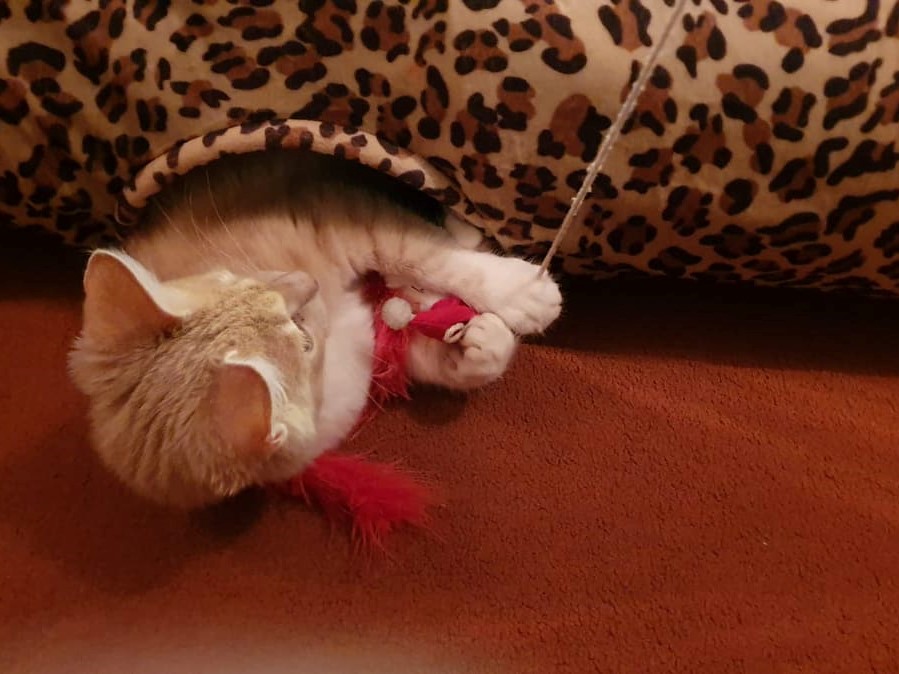 Zephyra, the… well kitten!
December 28, 2019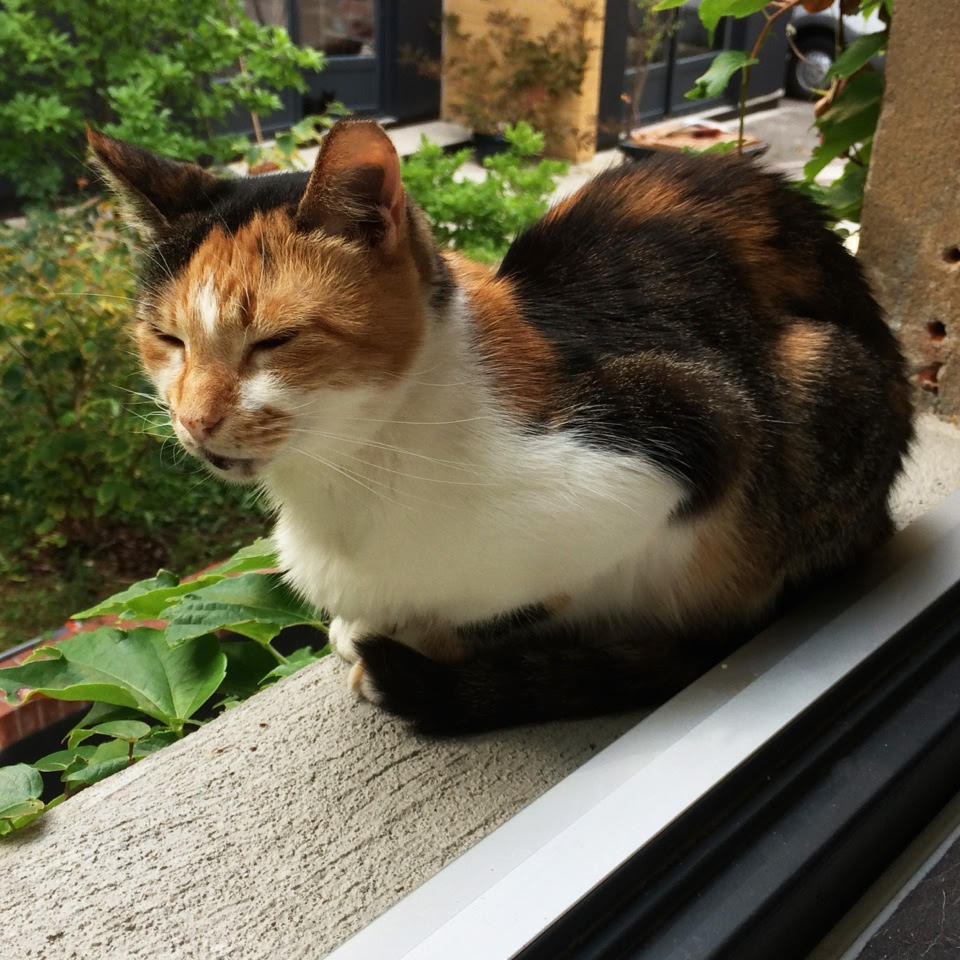 Aliki, a Lady cat from the streets of Athens
January 5, 2020
One of the most challenging points of 2019 was a hoarder case we were asked to assist with towards the end of summer.
We received an email from a concerned citizen about a woman who had imprisoned 20 cats in a dark, filthy basement. Most of them were not neutered, in-bred and suffering from chronic cat flu. The basement had no electricity, the cats were barely fed, no clean water and of course litter trays were an unknown concept. The two tiny skylights of the basement were blocked, not allowing a single ray of sunshine to pass through. These poor cats would sit in their own filth every day and eat from the floor if the hoarder had visited and thrown some crusts of food  to them.
After a lot of brainstorming, visits to the local Municipality, which rejected the case, police station and public prosecutor, a joint effort started to take all the cats out and get them straight to the vets. The first step was antiparasite treatment and antibiotics, and as they gradually got stronger, they were spayed/neutered. Considering their living conditions, the cats had lovely, trusting personalities.
Once the medical care was provided and the last cats caught and out of the basement, the question arose of what next. Obviously, giving the cats back would condemn them to a miserable life, but although we had started the legal procedure of confiscation immediately, the bureaucracy seemed endless. Our vets truly supported this effort, keeping the cats as long as possible, even though they were getting threatening calls from the hoarder on a daily basis.
With the invaluable help of the caring citizen who had first contacted us and asked for help, we managed to get all the cats into foster care, where they flourished while awaiting the next legal steps.
We had to wait until December to get the final order from the court, permanently confiscating the cats from the hoarder and giving us permission to find them new homes. Our friend was with us all the way, sharing the load of this huge responsibility. We are thrilled to be able to tell you that no fewer than 8 of these lovely cats are now happily adopted, while another one is reserved for adoption as soon as her adoptive family returns from holidays. A further 2 moved to a caring indoor and outdoor home in the suburbs of Athens, where they relish the fresh air and sunshine and 4 to a safe garden home with lots of love and care.
However, four of these beauties are still in foster care without a home offer yet. Linda, Joy, Pirate and Blackface are all friendly, sociable and loving souls who deserve a happy ending, or new beginning! We hope that the new year will give them back everything that life deprived them of till now.