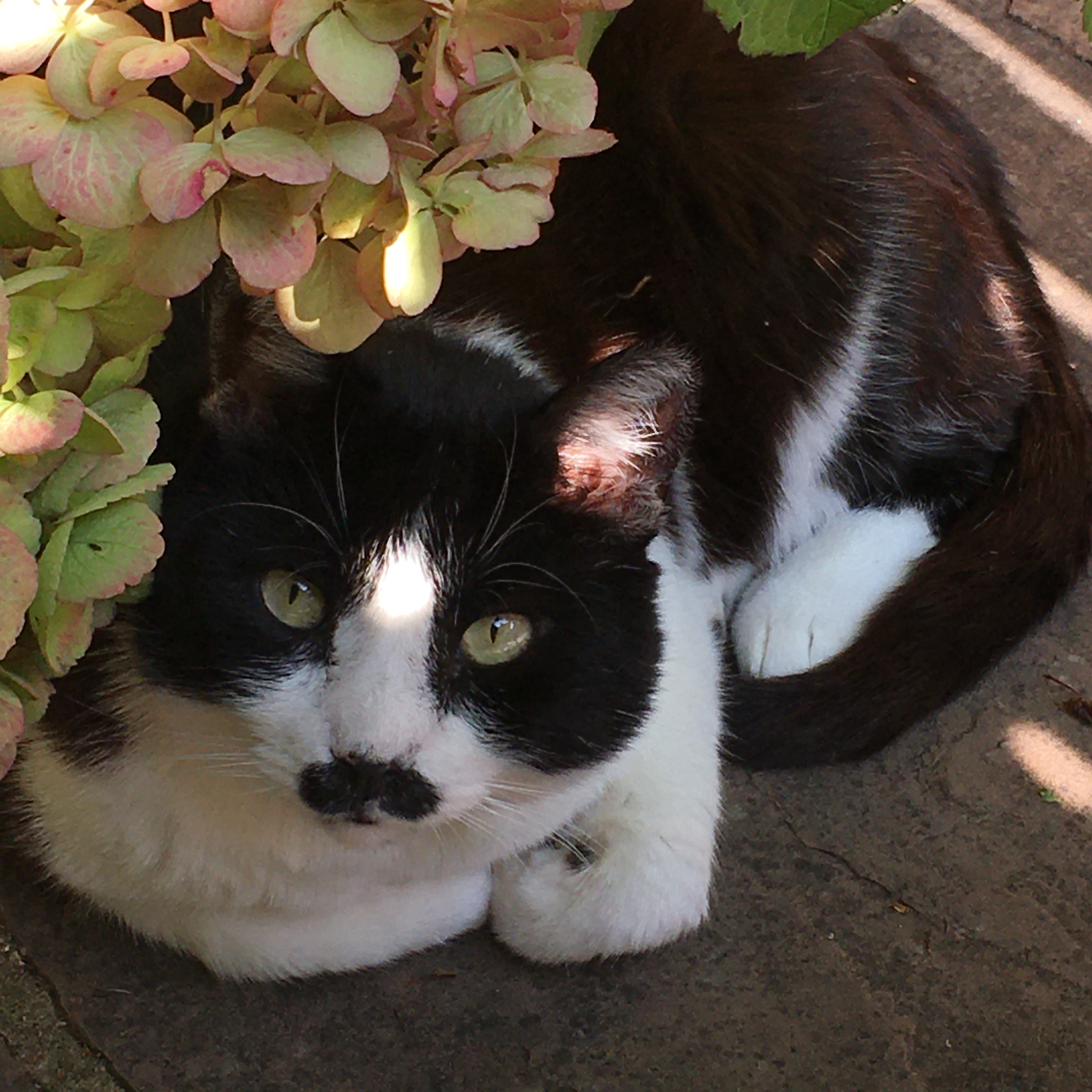 A collector's case – one year later
October 1, 2020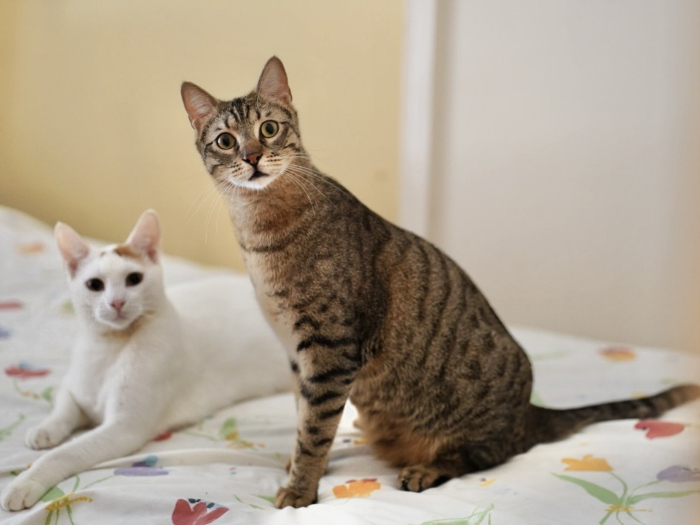 Pinky and Ronan, two rescued cats
November 6, 2021
The purrfect gift for cat-lovers near and far, the 2022 Nine Lives Greece Calendar pays an ode to the senior community cats cared for by the volunteers of Nine Lives Greece.
The 2022 Nine Lives calendar, available on sale now, features photographs of cats that belong to the main colonies to which our team provides food, vet care and neutering. Some of these golden oldies have been under our wings for over a decade – incredible considering that the average lifespan of a Greek street cat is less than two years.
The 2022 calendar is filled with photographs taken by Kemal Unal, a volunteer with one of our feeding teams during 2020. It offers not only a unique insight into the lives of these iconic cats, it also highlights the importance of #trapneuterreturn and the networking needed to ensure the street cats receive the best care possible.
The layout of the 2022 calendar is once again by the gifted graphic designer Marketa Jagerova. Our friendship with Marketa goes back to when she came on holiday to Athens seven years ago and found a kitten stuck in a car engine – who she adopted and named Odysseus.
Unlike the souvenir 'Kitty cats of Greece' calendars commonly available at tourist shops in Athens, profits from sales of our Nine Lives calendar go straight towards the daily feeding and veterinary care of approximately 500 street cats living in the Greek capital.
The full-colour wall calendar, with captions and holiday dates in both English and Greek, costs 10 euros per copy (excluding postal charges).
For Greek residents, if you live in Athens, you will find our calendars on sale at our fundraising events, or we can send you details of your nearest stockist. If you live in Greece, but outside Athens, we can send the calendars to you by post, with the antikatavoli (cash on delivery) system that includes a small charge for the post and packing or with ACS courier if you pay via PayPal.
For our friends who live outside Greece, please email us your order and address to ninelivesgreece@gmail.com, so that we can let you know the postage costs and payment arrangements.
All of us at Nine Lives, two-legged and four-pawed, thank you for your most generous help.