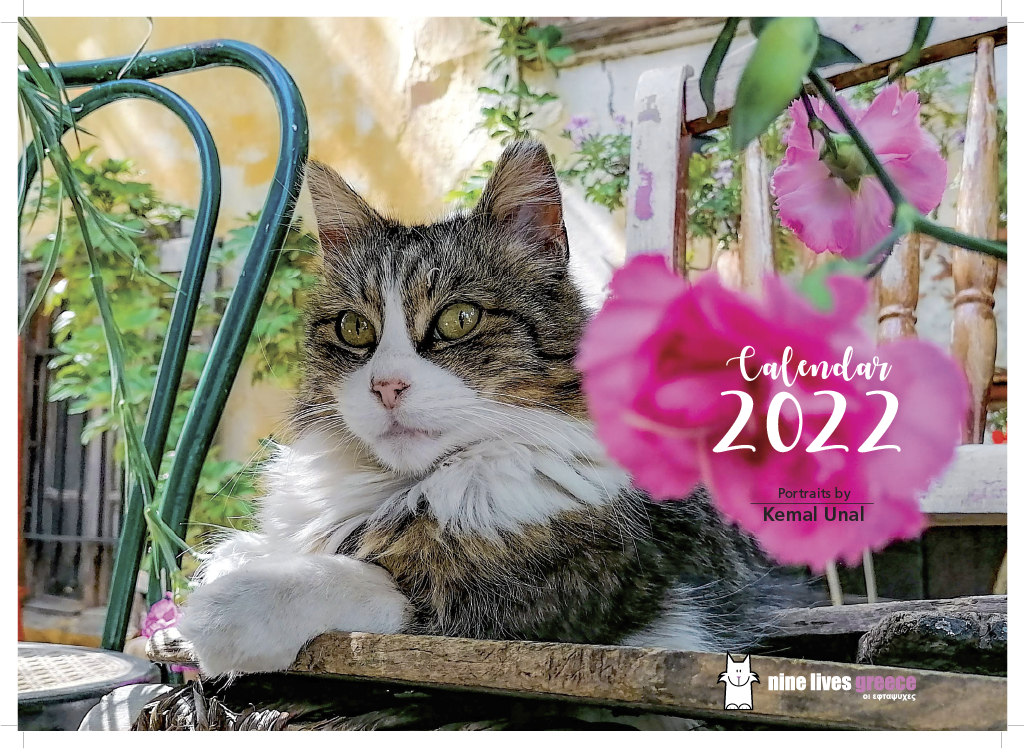 The 2022 Nine Lives Calendar: an ode to our seniors!
October 23, 2021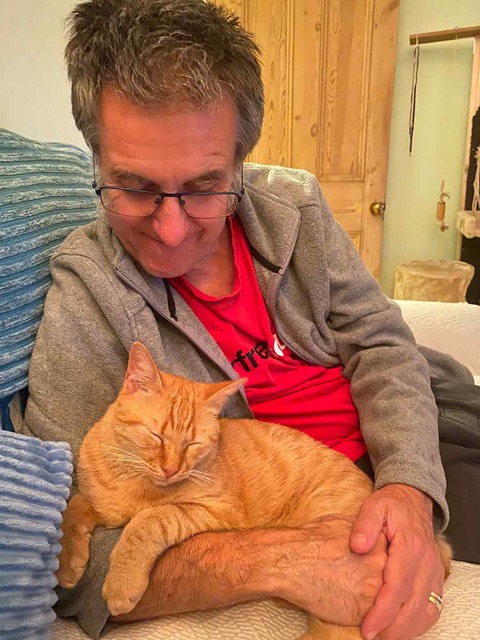 Herding Cats and other Greek Tales
March 10, 2022
Two rescued cats, Pinky (white ginger) and Ronan (tabby), were born under the wooden floor of a restaurant next to a busy street. Their mother was a street cat. We were asked to help with trapping them and we ended up fostering them temporarily so they don't return to the streets before they find their forever homes. Pinky is the sweetest kitty, affectionate and tender, he jumps on your lap to receive cuddles and he will come to rub himself against your hands if you dare to pet another cat.  However, Ronan is an independent, badass Tiger, who needs some time to trust you. They are the perfect pair of cats for endless hours of fun. The two of them are about 1 year old, vaccinated, parasite free, sterilized and they will be given microchipped to responsible humans. If there is a balcony it has to be secured with a net. For more information about them click the pink 'Contact' button below.